The beach nobody can touch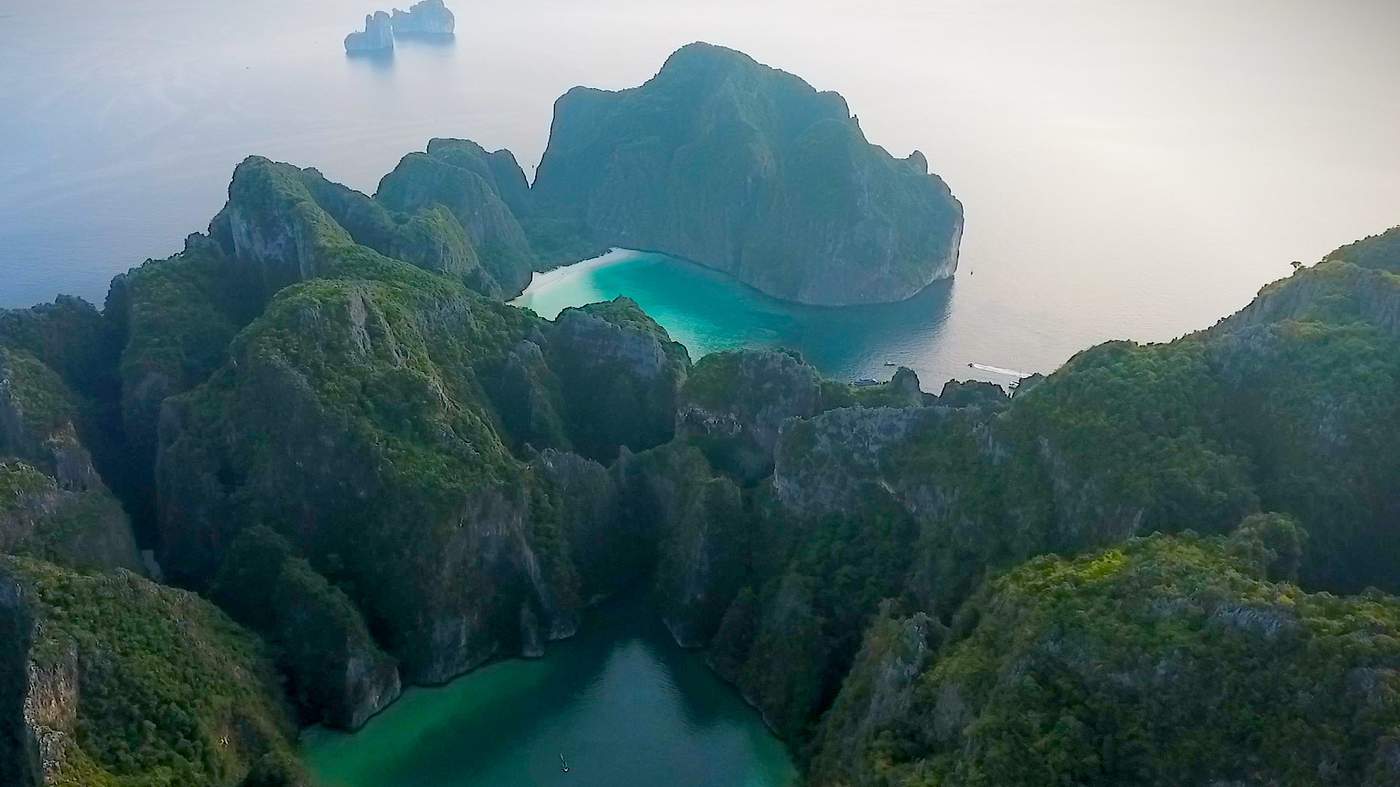 This is the story of one perfect beach.
There are hundreds of pristine white-sand beaches along the coast of Thailand, but one tiny bay, almost hidden by limestone cliffs, has obsessed the world.
For years, people would come in staggering numbers hoping to step into "paradise". One day last year, it was shut down.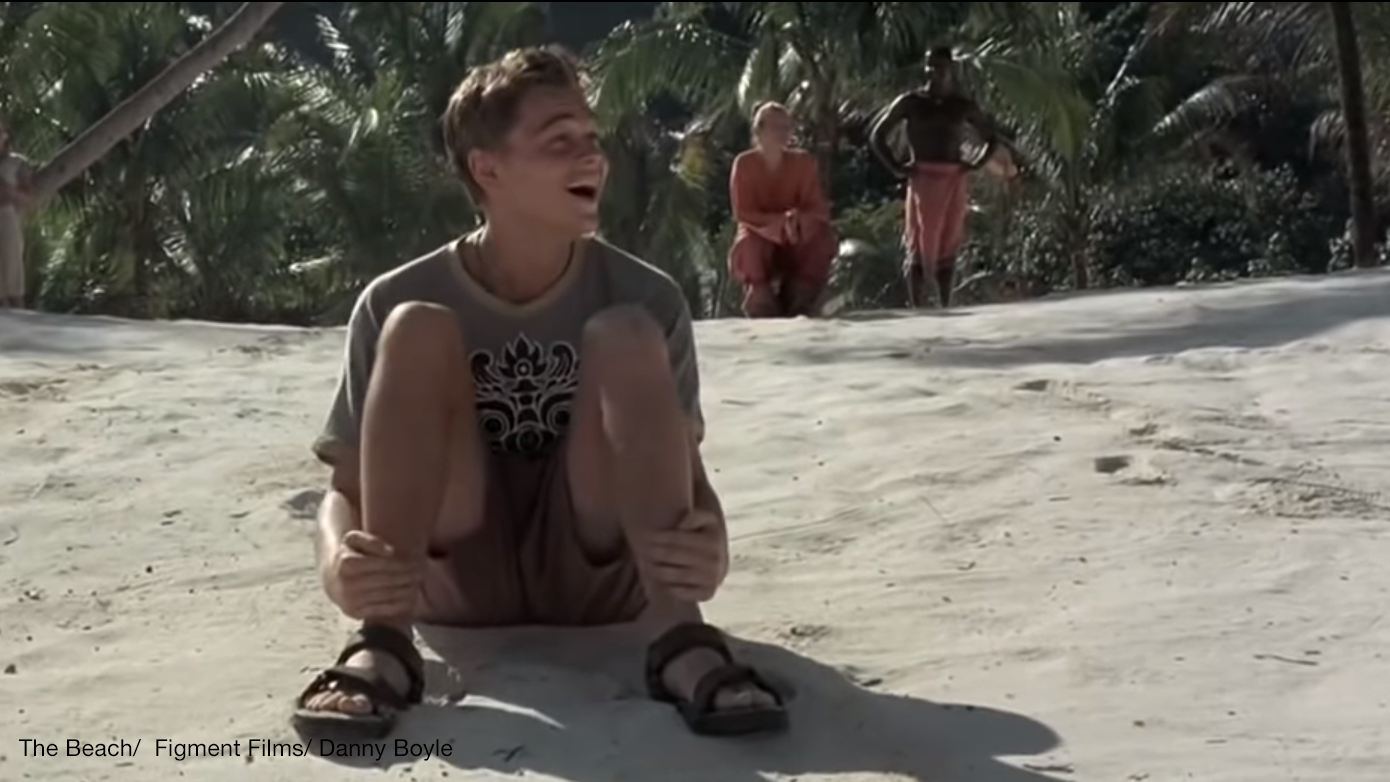 In the 1990s a film crew decided that Maya Bay, on the island of Phi Phi Leh in southern Thailand, was the kind of heaven-on-earth idyll where a group of people who wanted to rebuild society from scratch might settle.
The Beach, starring Leonardo DiCaprio, was released in the year 2000. Based on the book by Alex Garland, it tells the story of a backpacker's search for a legendary beach untouched by tourism. Obviously things turn sour in paradise.
Since then this tiny, but now iconic, strip of sand has topped bucket lists of people around the world consumed by wanderlust.
Already high, the volume of visitors to the area saw an astonishing spike in 2016 when Chinese tourists started coming in large numbers.