BBC News Your Money
Top Stories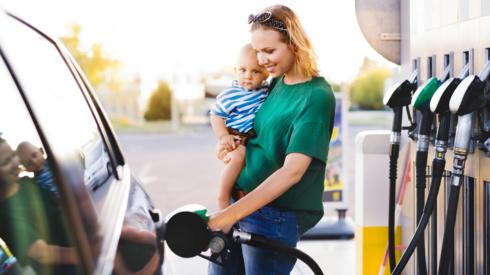 Featured Contents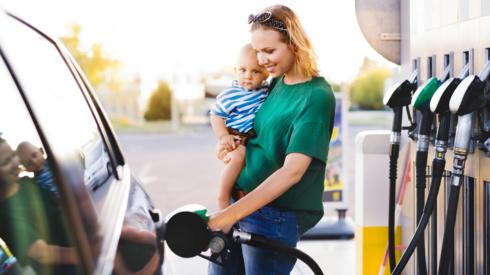 Latest Updates
Figures show a price rise of 0.2% on the previous quarter and 2.5% on the last three months of 2018.
Read more
Consumer Prices Index inflation rose to 1.8%, but remains below the Bank of England's 2% target.
Read more
Simon Read
Personal finance reporter
House prices climbed 3.9% in Yorkshire and Humber last year, but just 1.2% in the South East.
Read more
Is your pension contributing to climate change?
Sustainable finance experts Nina Seega and Steve Waygood explore the connection between your investments and the health of the planet.
Metro Bank appoints new boss
Metro Bank has appointed Dan Frumkin as its boss. Mr Frumkin has been serving as interim chief executive since 1 January, after joining the firm last September as chief transformation officer.
Founder and chairman Vernon Hill and its former chief Craig Donaldson both left the bank after it disclosed a major accounting error.
The bank revealed last year it had mis-classified £900m of loans as being less risky than they actually were.
The bank also had to issue bonds last autumn to meet new Bank of England MREL rules. An initial attempt in September did not meet the minimum fund raising goal, but was successfully completed in October.
Mr Frumkin said: "Having spent the past few months getting to know Metro Bank and meeting colleagues across the country, it is clear that their passion and commitment to delivering for customers is second to none. This is a business with robust foundations and real potential to shake up British banking."
The firm also confirmed that Mr Frumkin's salary will be £740,000.
Simon Read
Personal finance reporter
British bank notes and coins could disappear much earlier than expected, campaigners warn.
Read more
Average wages - when adjusted for inflation - exceed pre-crisis levels for the first time since 2008.
Read more
After being evicted family of eight had to live in a caravan, and then a "filthy, cramped" house.
Interim chief executive Noel Quinn reveals extensive job cuts and restructuring to shake up the bank.
Read more
HSBC High Street banking 'unaffected by profit drop'

Today Programme
BBC Radio 4
HSBC's drop in profits last year will not affect its High Street operations, according to an expert.
The bank's profits fell by 33% in 2019 and George Godber, of Polar Capital, told the Today programme: "There is nothing suggesting that what was the Midland franchise on the High Street in the UK is affected. That side of the business is doing quite well and taking a big market share in things like the mortgage market.
"In general HSBC is on a journey to try to simplify itself. It's a vastly complicated business and if you look at the balance sheets, it has $2.7 trillion in assets and 250,000 employees.
"It wants to focus on areas where it thinks it has its best expertise like retail and commercial banking and withdraw from the investment banking side of things."