BBC News Companies
Top Stories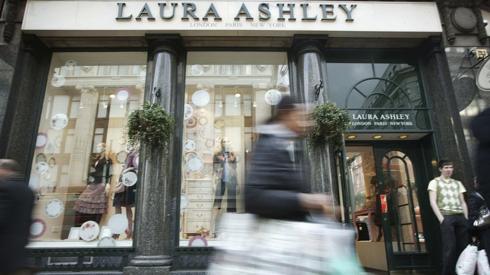 Featured Contents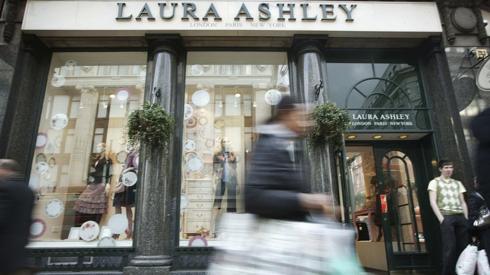 Latest Updates
The UK retailer has removed the Daily Telegraph newspaper from 120 shops in railway stations.
Read more
The space and defence business of Airbus said it will get rid of 357 roles in the UK out of nearly 4,000 staff.
Read more
The ride-hailing firm will close its downtown LA customer support office to focus on larger centres.
Read more
Coronavirus supply chain woes are 'a global problem'

Today Programme
BBC Radio 4
Jaguar Land Rover has had to fly in small car parts in suitcases such as key fobs as the coronavirus outbreak hits the company's supply chain, and is warning that it could start to run out of Chinese parts for its UK factories in a fortnight.
The virus has killed more than 1,800 people in China sparking a shutdown that has seen factories close across the country, and its impact on global supply chains is becoming marked.
"We've had many of the car manufacturers talking about cutting production, and also JCB saying supplies are affecting their production," said Laura Lambie, senior investment director at Investec Wealth and Investment.
"It's a global problem that in the cold light of day when this is all over, companies will have to think through their supply chains and how they can combat it in the future."
The discovery raises fresh concerns about potential safety issues for the US plane-making giant.
Read more
Natalie Sherman
Business reporter, New York
Firms are encouraging staff to make sharing which personal pronouns they use an everyday practice.
Read more
Why Amazon knows so much about you
Leo Kelion
Technology desk editor
The BBC's technology desk editor Leo Kelion has investigated how much data Amazon collects from all its customers.
It's a long read, but well worth your time - for example, Leo discovers that one of the company's databases has transcripts of all the 31,000+ interactions they have had with their Alexa smart speaker.
Asda's sales fall during Christmas quarter
UK supermarket chain Asda has said its sales fell over the crucial Christmas trading period, with shoppers remaining "highly budget conscious".
Like-for-like sales in the final three months of 2019 fell 1.3% as the retailer experienced "challenging market conditions - particularly in clothing". Asda added that its core food business had "proved more stable".
Asda chief executive Roger Burnley said: "We know that our customers' mindsets during the quarter were cautious and whilst customers were enthusiastic for Christmas, they were more mindful in their spending – with many choosing to pare back gift lists and focus presents on kids rather than adults and extended family.
"Our monthly Income Tracker showed that whilst disposable income remained stable at around £217 a week during the fourth quarter, previously seen trends of growth are starting to slow and consumers remain highly budget conscious."